GET CONNECTED
Our Pastor and First Lady encourages all of our members to get involved and plug in to one of our different ministries. We strive to change the statistic that only 10% of members do 100% of the work. Take a look at where you might want to fit in!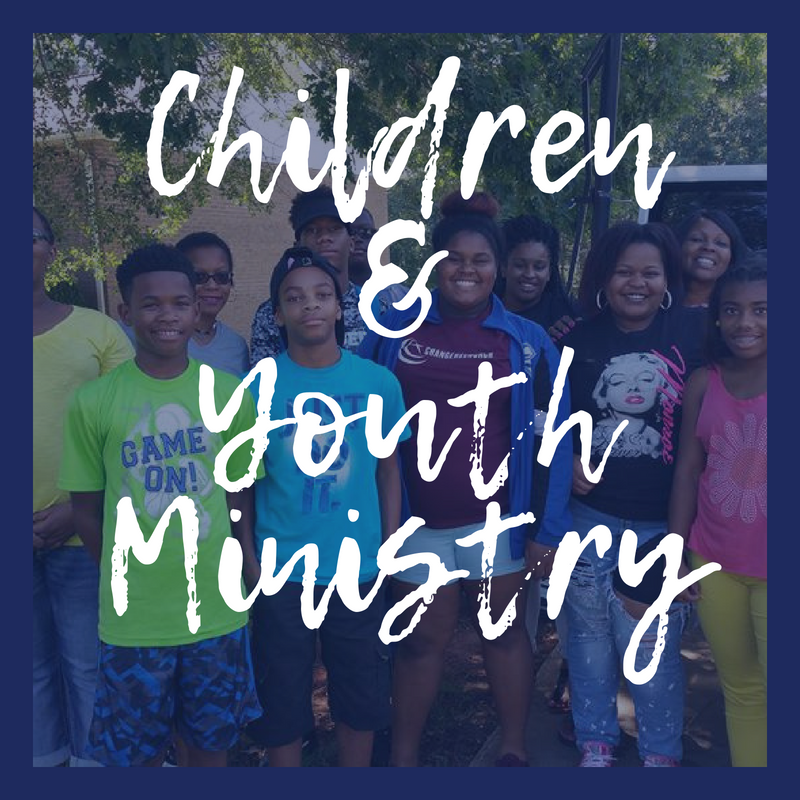 Children & Youth Ministry
If your passion is in education or you have a heart for young people. This ministry is for you. The children's ministry consist of designing interactive, and age appropriate lesson plans, events, and activities for CCI children and youth.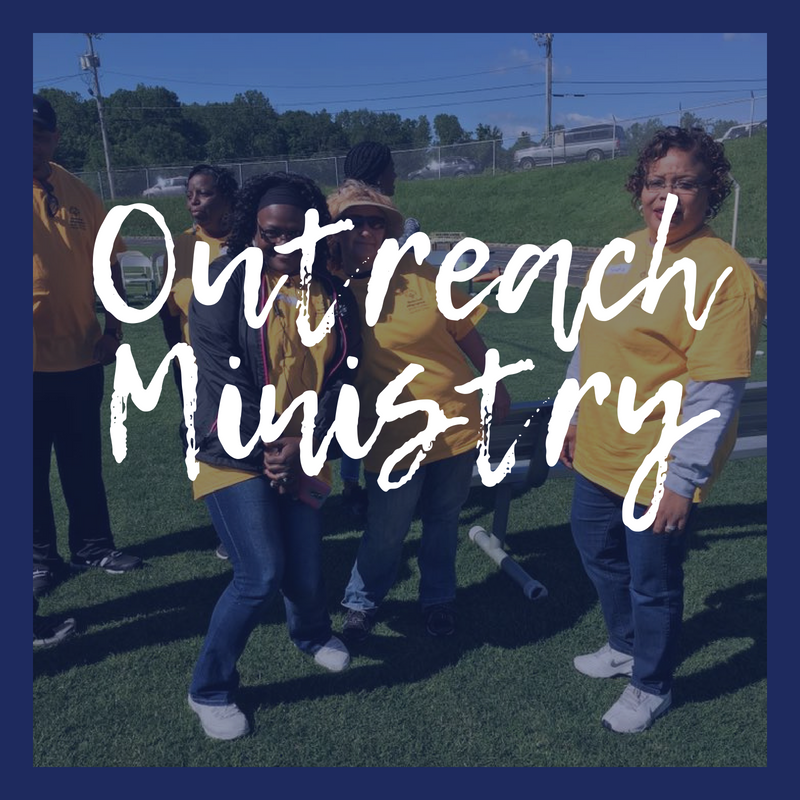 Outreach Ministry
At CCI we are a blessing forward! Each month we partner with community members, leaders, and organizations to give back. If developing community relationships is your calling, or you just have a heart to serve we welcome you.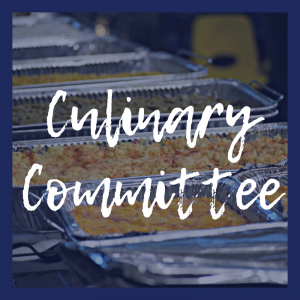 Culinary Committee
Our culinary staff are dedicated in preparing and serving no matter how large or small the occasion. Has anyone ever told you your cooking is amazing? Do you light up when you're in the kitchen? If you said yes to any of these you'd be perfect for for our culinary committee.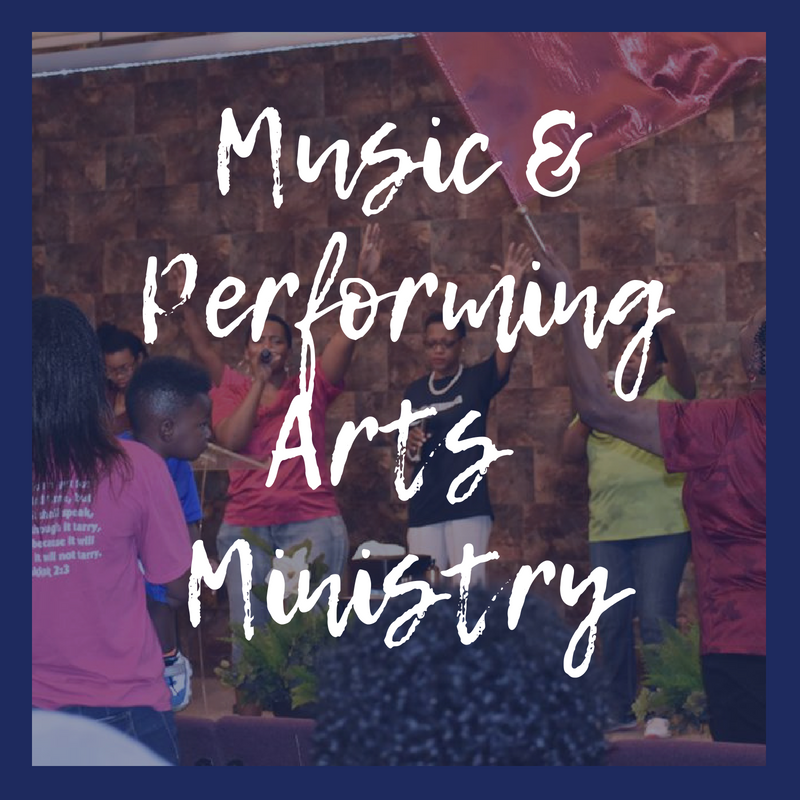 Music & Performing Arts Ministry
Worship is not something we just do at CCI, it is a lifestyle. If you have a gift of singing, dancing, playing an instrument, poetry, or anything dealing with the arts CCI has a space for you.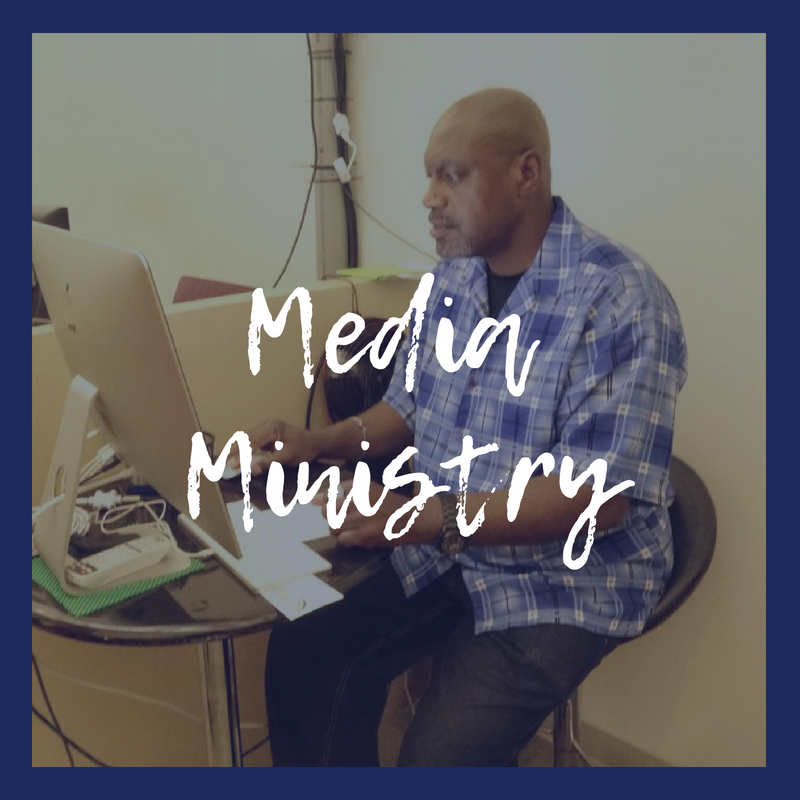 Media Ministry
From graphic design to videography and all media related fields in-between CCI wants to make sure that our services are seamless and the CCI brand is consistent. This ministry is for tech savvy and marketers alike.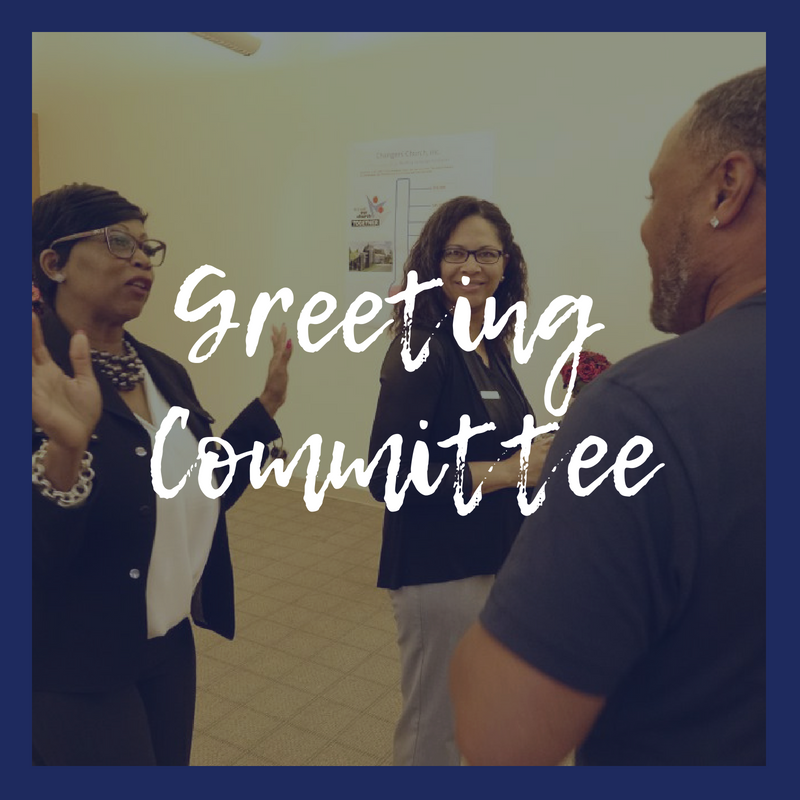 Greeting Committee
Our welcome team are the first to be seen when coming to any CCI event. These individuals embody what it means to be hospitable and are an outward example of our saying that we are a church with a zero tolerance for low love.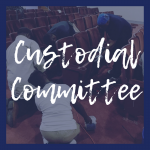 Custodial Committee
If you have a gift for cleanliness, or want to make sure that God's house is at it's best? We'd love to have you be a part of the custodial committee. This committee does an excellent job of keeping things neat and tidy at CCI. By all of us doing our part we are able to make sure that every sq. foot is presentable at all times.